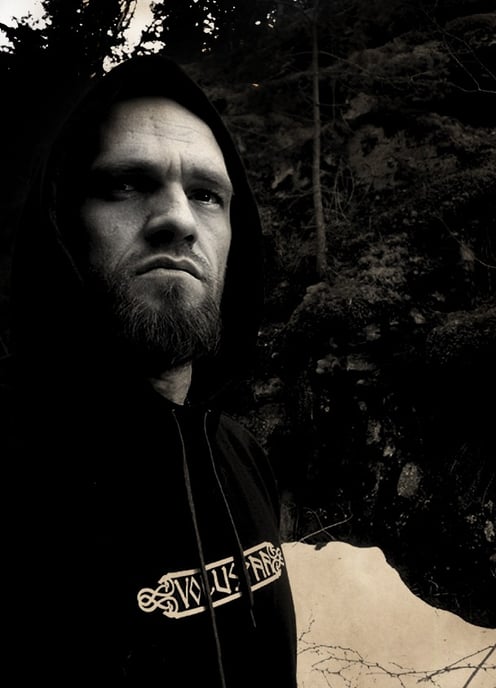 ABOUT THE ARTIST
VOLUSPAA
A one-man-band from Hønefoss, Norway. Started up in 1994, and playes a mix of Extreme, Viking, Folk and Black Metal.
"Nationalromantic Black Metal."
Freddy Skogstad is the founder of Voluspaa, together with Thomas Støen.
Freddy writes all the music and lyrics, sings and plays most of the instruments.
It was 1994 when Voluspaa first saw the day of light after Freddy Skogstad decided to form a band with a unique sound blending elements of Black and Viking metal with acoustic and more traditional folk music.
He teamed up with his good friend Thomas Støen to create Voluspaa's first release Volvenes Spådom (1994), a demo consisting of four powerful songs of the Black / Viking metal genre.
Then after a year of touring and writing songs,Voluspaa recorded a second demo called T.Å.E.M.E.N. which has a more old-school Black metal sound with some Viking influences hanging over.
Sometime after T.Å.E.M.E.N. was released Voluspaa was laid on ice, though Freddy continued to write new material.
Voluspaa later signed a deal with Sonicdeath Armageddon to publish T.Å.E.M.E.N. as a limited edition digipack (2006).
Then two years later Voluspaa released a promotional CD entitled En Tid Tilbake (2007), containing 6 songs of new material that ranges from extreme Black metal, rhythmic Viking through to acoustic folk.
Voluspaa re-worked the material on En Tid Tilbake, adding new songs for a second promo Norwegian Metal (2008). This combines the atmosphere of En Tid Tilbake with the additional female vocals by Hildr Valkyrie (of Folkearth). This release really brought to life what Voluspaa'smusic is about. It interweaves harsh Black with Viking metal with the intricate melodies of acoustic folk music to create a truly unique sound.
In early 2009 Voluspaa started discussing the possibility of a full-length recording with Aurora Australis, and after some consideration a deal was struck with Koia studio located in Åsa,Norway to engineer the recording.
So now we have "Åsa" named after the place where the recording took place and the rootword of "Åsatru", whose spirit can be heard alive and well in this release.
Åsa got released in January 2010, and got good reviews worldwide. The first pressing got sold out in two months
The year 2012 Voluspaa did a split release with the norwegian one man band Myrkgrav. Together they released a 7" vinyl, limited edition. Only 500 copies. This was released on Einheit Production in Germany.

DISCOGRAPHY
Here are the realeses
from Voluspaa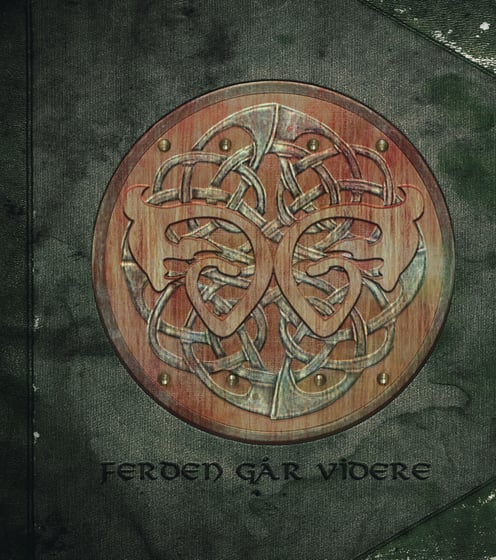 Ferden Går Videre, 2012
Ferden Går Videre is a split release with the producer of the Åsa album, Lars Jensen and his one-man-band Myrkgrav.
This was released as a 7" vinyl release in 500 copies. You can now find the songs on nearly every digital platforms as well.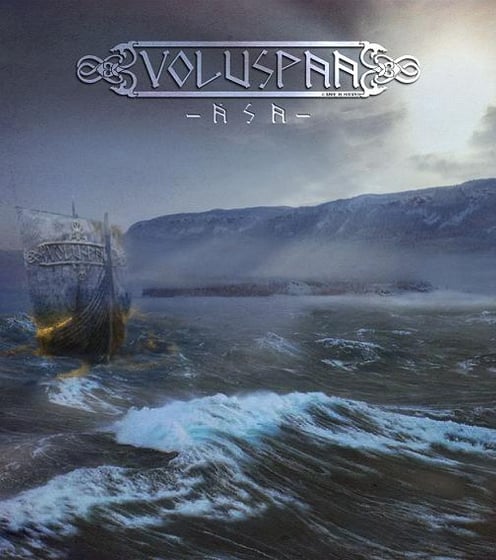 Åsa, 2010
This album has it all!
Extreme, Black, Viking and Folk metal.
It has acoustic parts with Cello, Violin, Piano, keys and guitars. Male and Female vocals, Choir, Cleans and Screams.
It has songs from all the previous releases, but they have a totally new sound and feel to it. We like to call this sound NationalRomantic Black metal. It has all from Black Metal to Viking, folk and acoustic sound to it..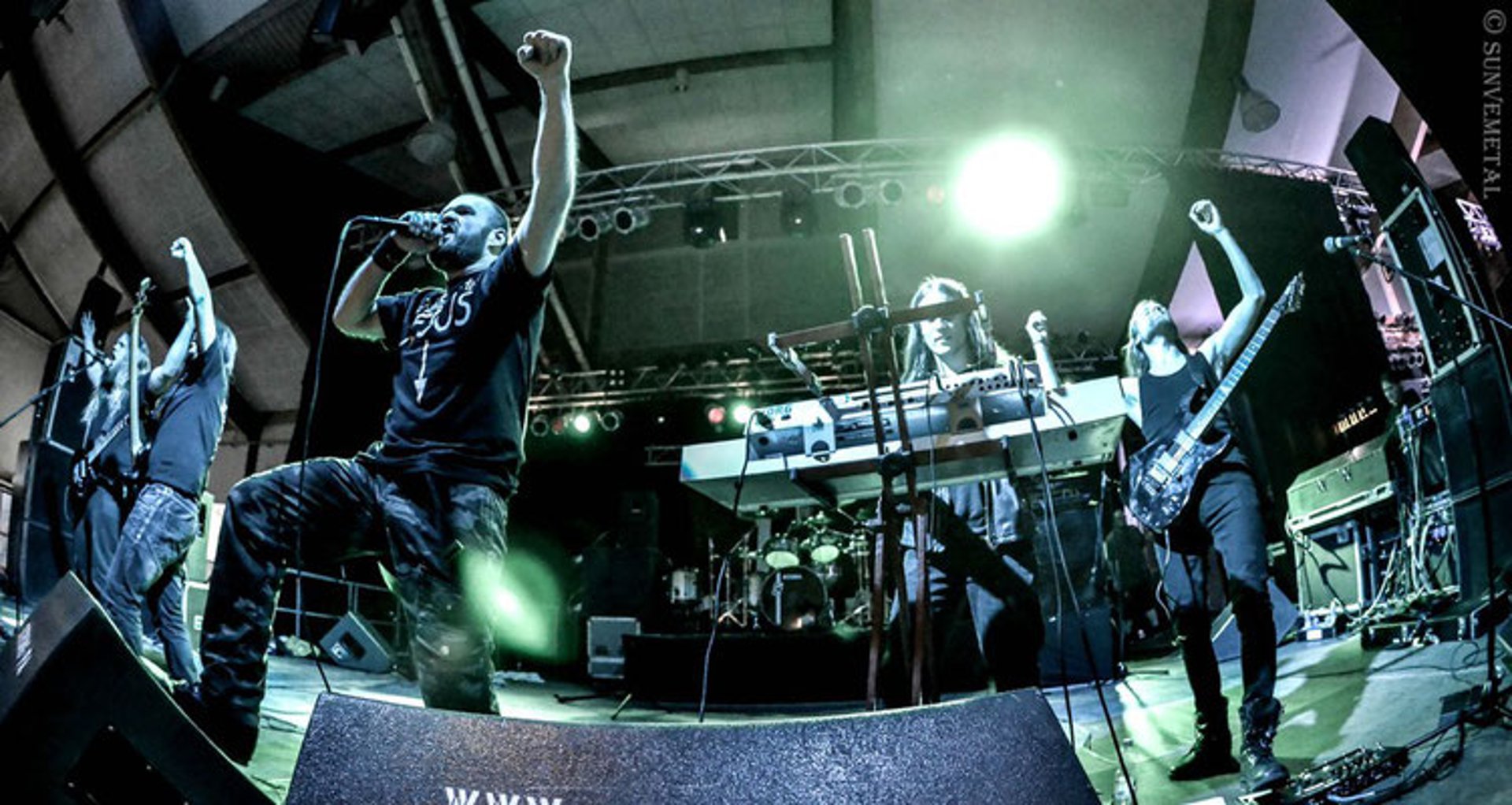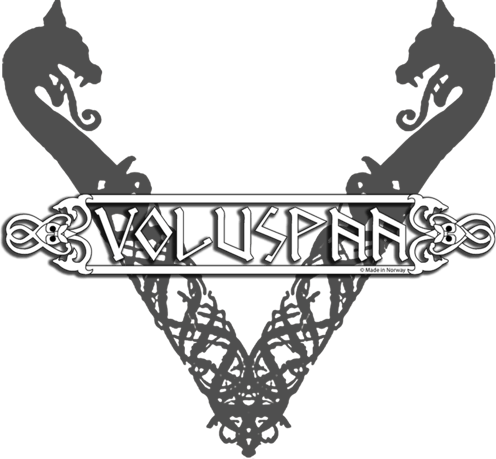 Rest of the releases will be added here
This will be updated asap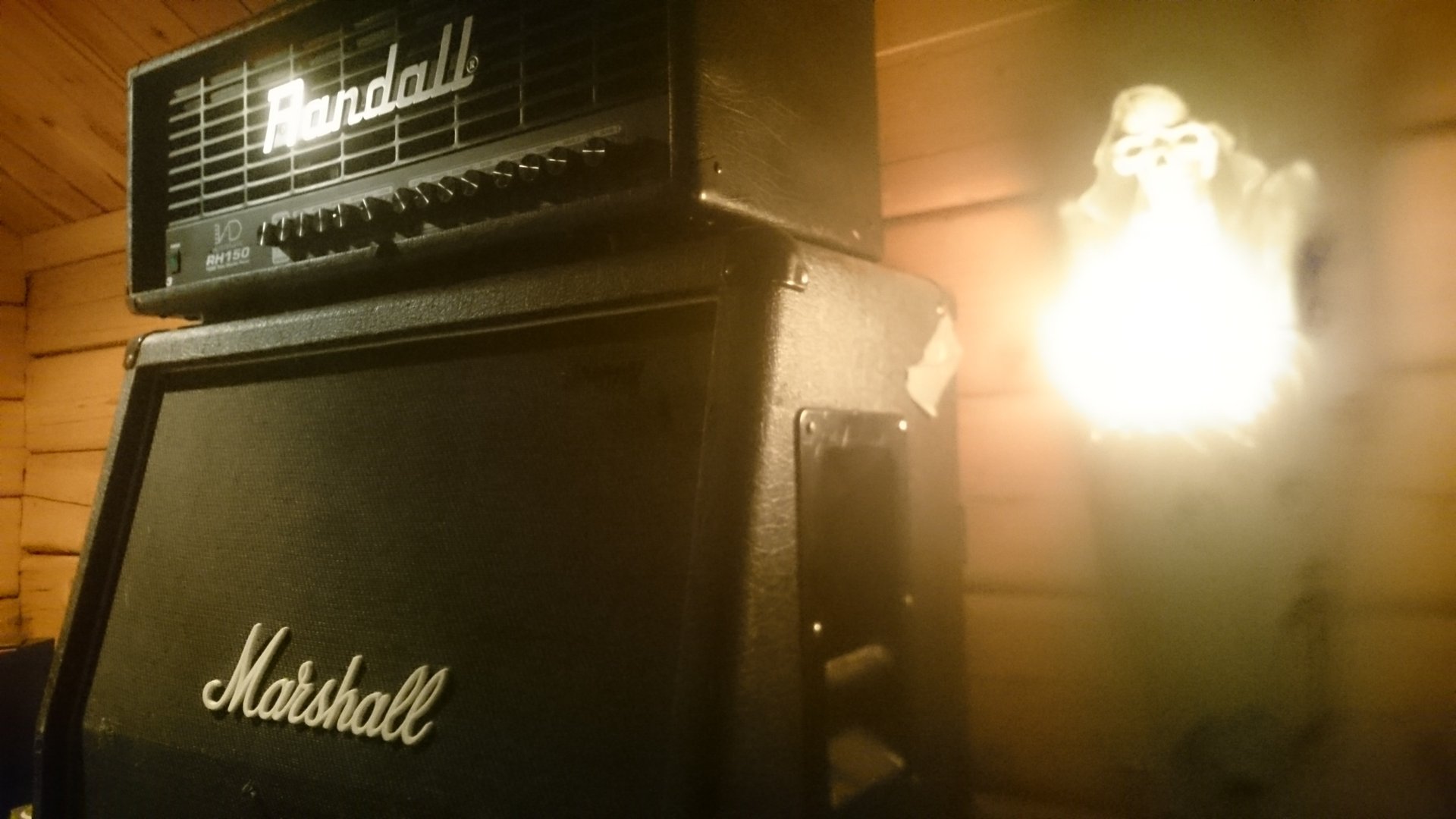 Music, video and pictures
It will ba added asap.
Meanwhile you can find music on the different social media platforms.
Contacts
Email:
voluspaaofficial@gmail.com